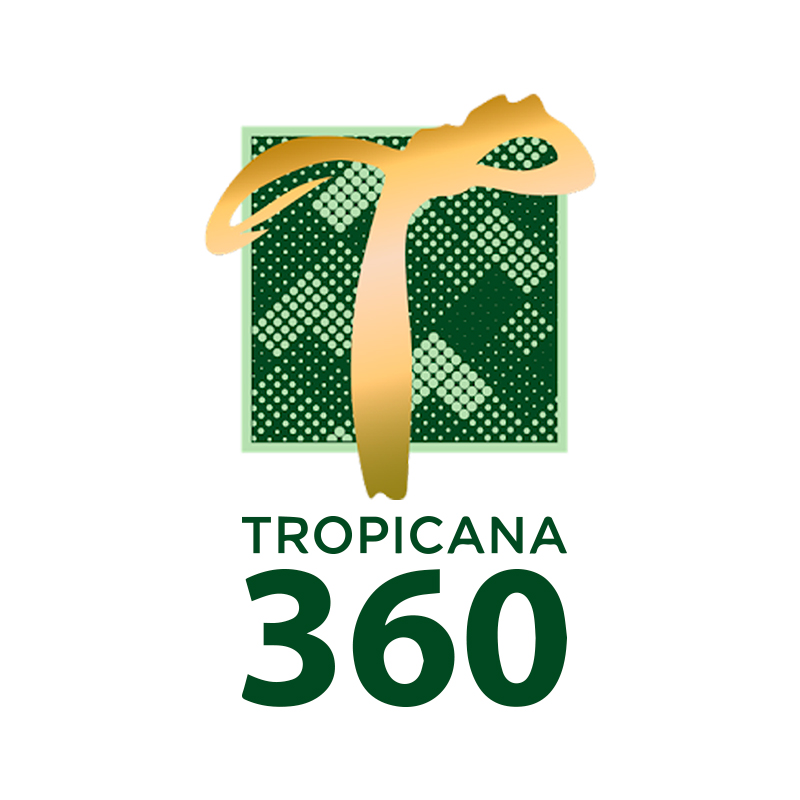 Tropicana 360
The Tropicana 360 app enhances the experience for all Tropicana homeowners. Tropicana 360 places value, ease and control over the homeownership experience in the palm of the owner, all within one app.
Encompassing functionalities like property updates, a collection of keys, booking e-appointments, setting up e-billing, booking facilities to connecting with your Tropicana representative; T360 integrates management of these tasks into a simplified experience.

The app aligns and connects the developer with its community where communication and forward thinking is part of the Tropicana DNA.
---
Now available in
Preview