Tropicana Sustainability Statement
Tropicana Corporation Berhad's Sustainability Statement is an accurate, balanced and meaningful narrative about the Group's overall approach and concrete measures to honour our corporate responsibility from an environmental, social and governance ("ESG") perspective.
Our holistic approach to property development is in line with Tropicana's vision to be a leading player in the construction industry that builds innovative and quality products which offer the best value to our stakeholders while staying true to the Group's ESG commitments.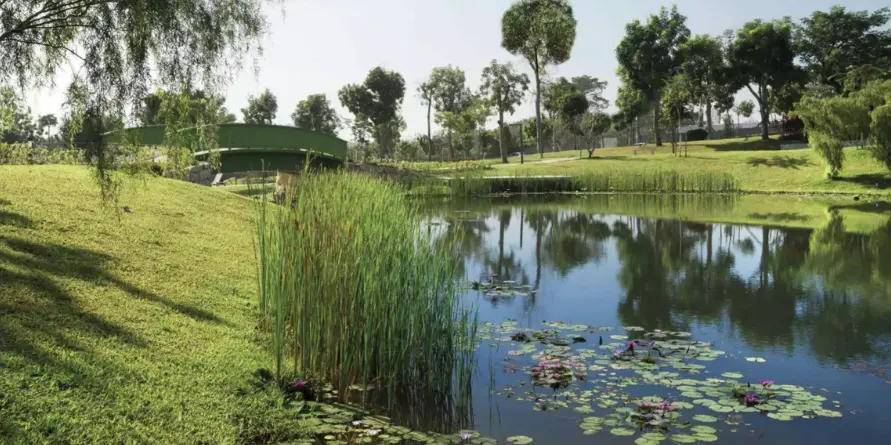 Sustainability Policy
The Group developed a Sustainability Policy in 2022 to manage Tropicana's ESG risks and opportunities in order to strengthen our organisational resilience and strategic decision-making. We aim to implement this policy alongside a Sustainable Development Plan.
The Sustainability Policy signals Tropicana's resolve to monitor the Group's environmental parameters, including greenhouse gas emissions, energy, water and waste, compliance with green building features, and maintaining a high standard of disclosure on sustainability matters, amongst others.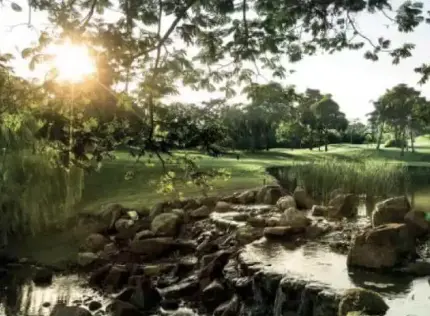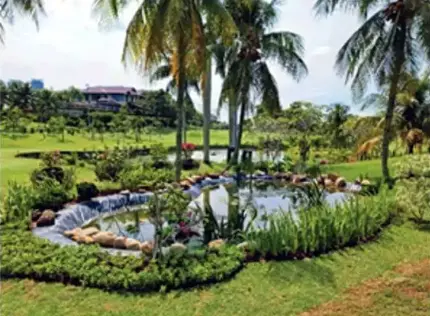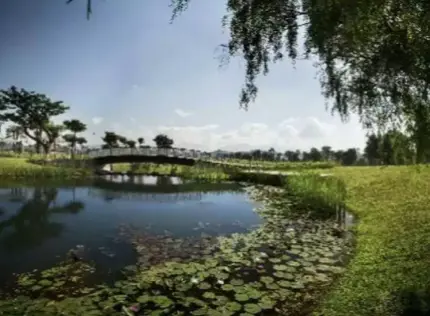 Our Sustainability Journey So Far
This Statement is the sixth addition to our collection of Sustainability Statements which highlights Tropicana's evolving journey of sustainability to add tangible financial value and various non-tangible benefits to our stakeholders over the years.
We are determined to uphold our reputation as a well-established, responsible property developer that delivers premium property in line with the Group's DNA and ESG commitments. Our motto is to strive to Redefine the Art of Living by constructing wholesome neighbourhoods where communities live, learn, work, play and prosper for generations to come.