About Tropicana Magazine
In 1992, The Tropicana Magazine was created based on one single mission; to share the Group's latest project updates with purchasers that reside within Tropicana Golf & Country Resort. Over the years, The Tropicana Magazine has evolved beyond the boundaries of Tropicana's projects into a lifestyle magazine which provides the best of life and leisure for its discerning readers. Both aesthetically and in terms of content, the bi-monthly magazine has a strong readership of 72,000 and circulation of 18,000 thanks to the comprehensive database acquired by the Company.
The magazine is circulated as a complimentary personal copy to the following: Tropicana Privilege Cardmembers (purchasers of Tropicana's properties), Members of Tropicana Golf & Country Club, Honorary members of Tropicana Golf & Country Club, Select Tai Thong Platinum Cardmembers, Top 500 Main Board companies in Malaysia, all foreign embassies in Malaysia, select group of VVIP, select press and media members, advertisers and its distribution lists.
The Tropicana Magazine can also be found at more consumer centric areas such as: Tropicana Clubhouse, Tropicana Property Galleries and its luxurious show units. The magazine is also presented during company's events, overseas business trips and to special guests.
Tropicana Magazine is also honoured to have the support of our advertisers and brands featured below: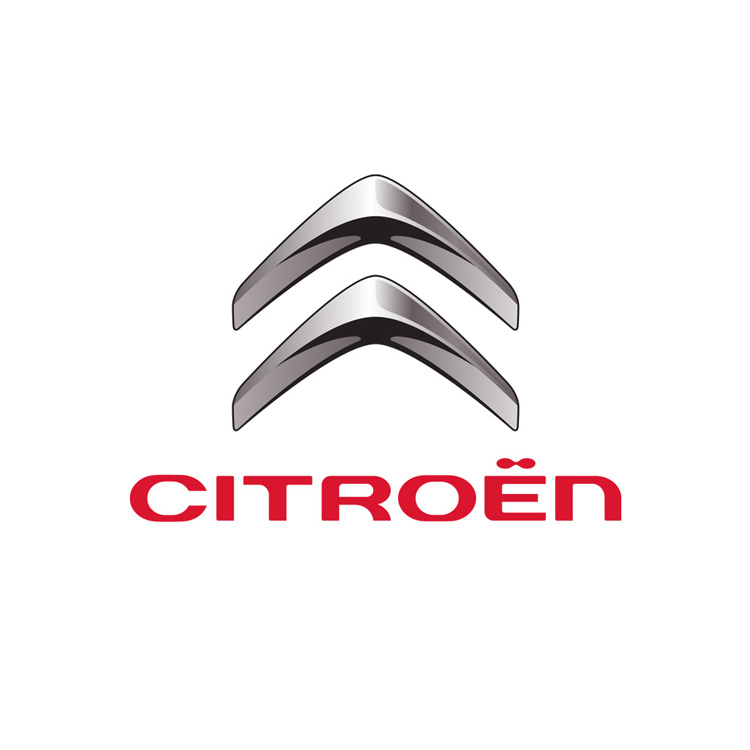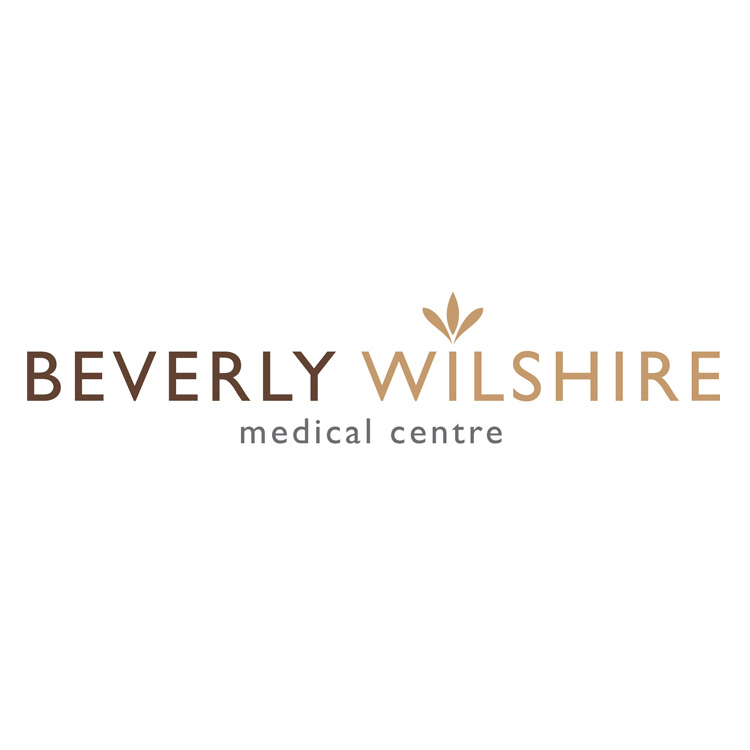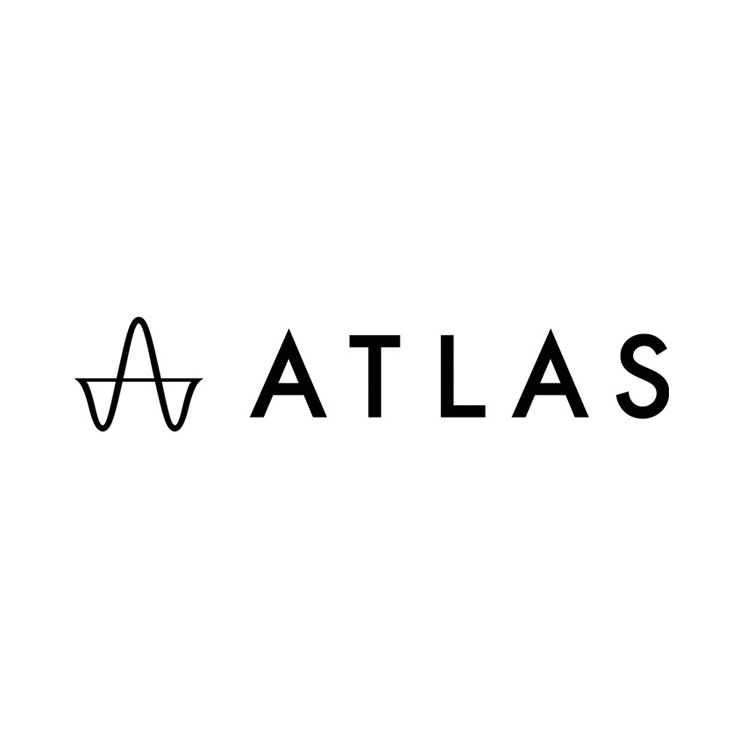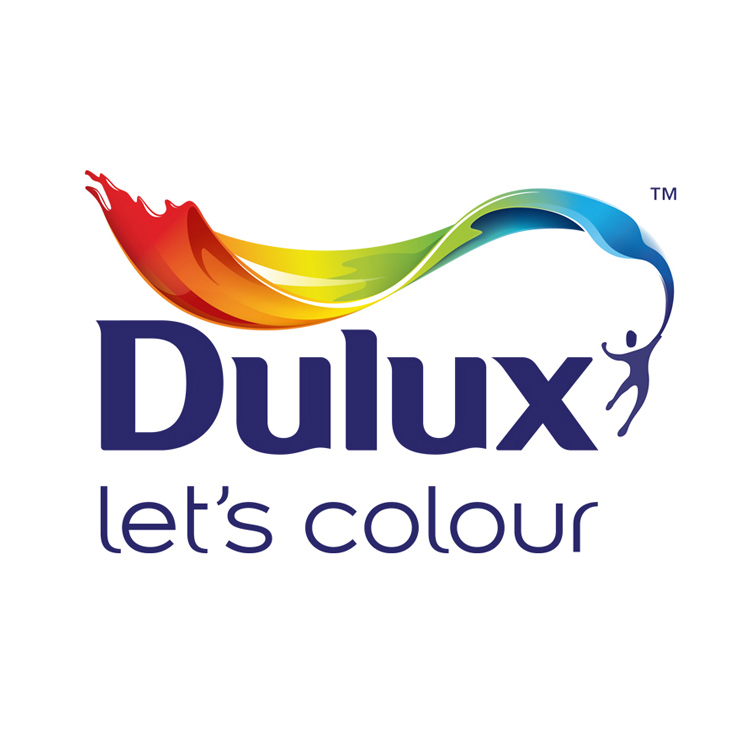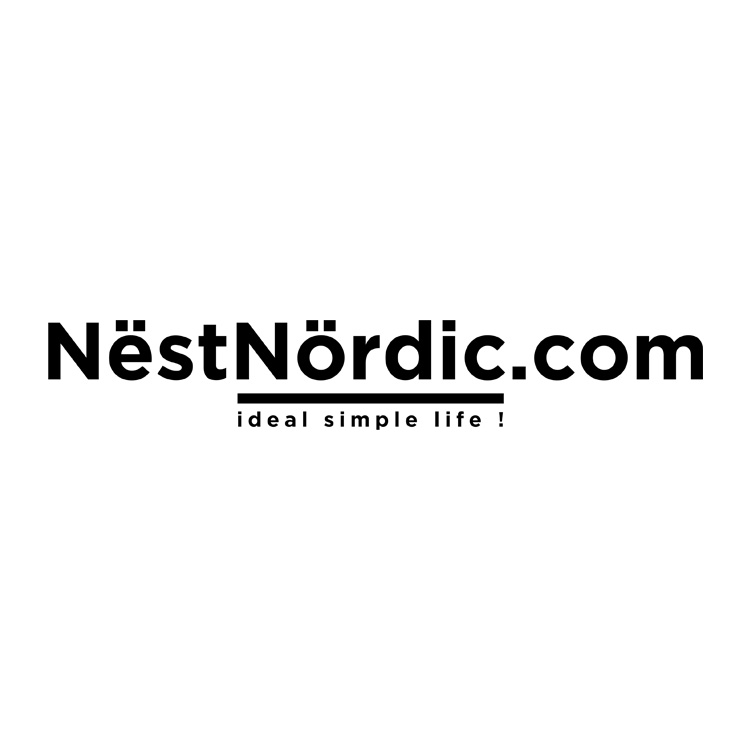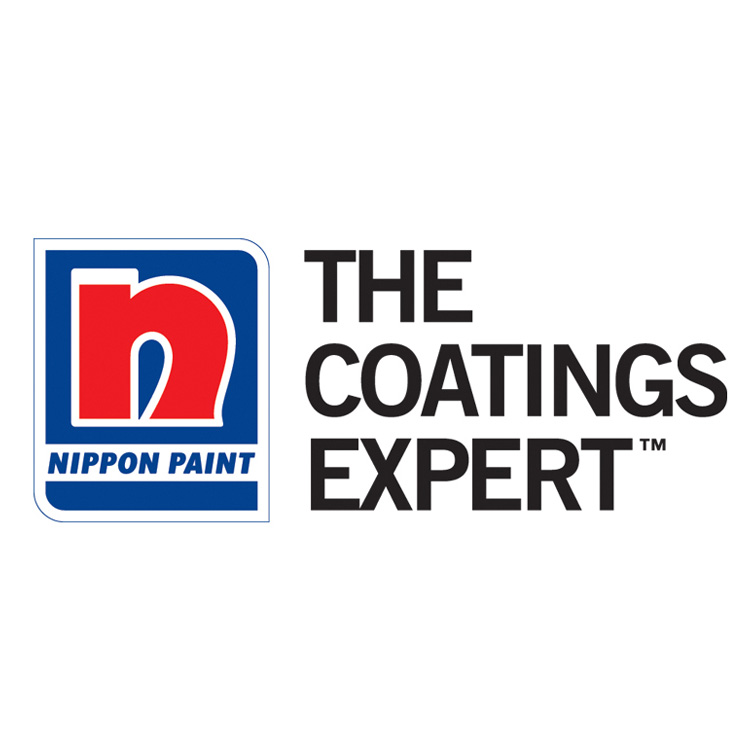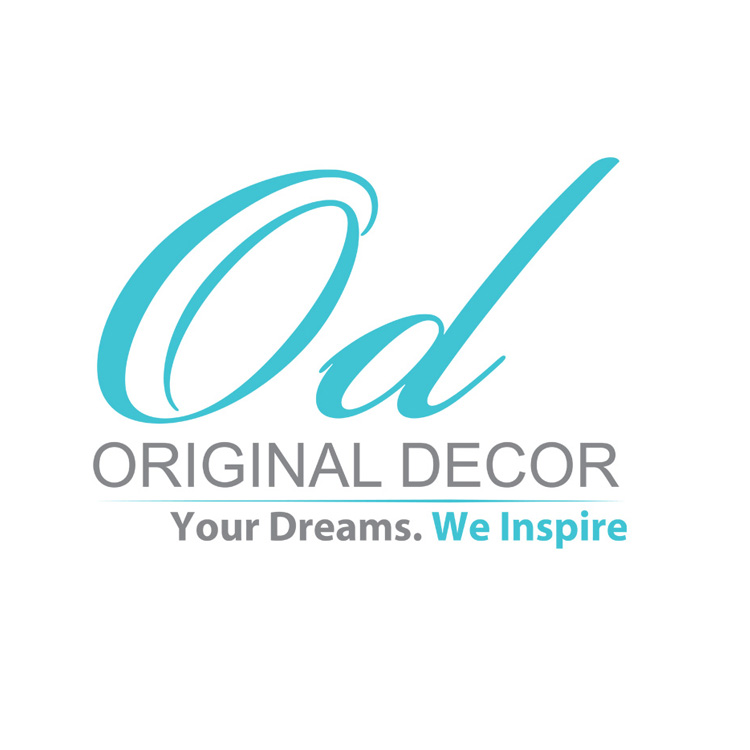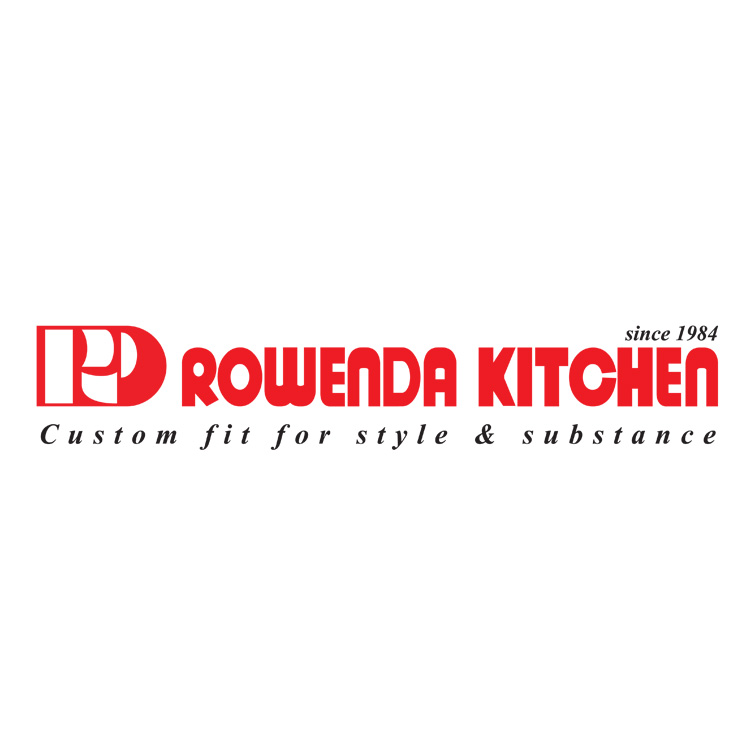 ---