Stakeholders' Engagement
The Group strives to maintain a clear and open channel of communication with our stakeholders to optimise the value creation of our business.
Our key stakeholders are categorized into six groups that influence our business decisions. This year, we continue to explore new engagement avenues that serve to enhance the level of transparency and accountability throughout our business operations.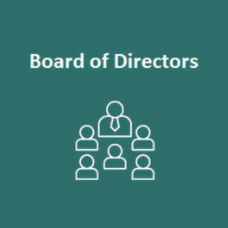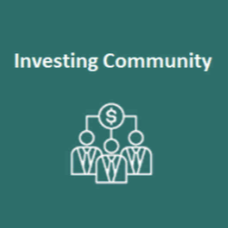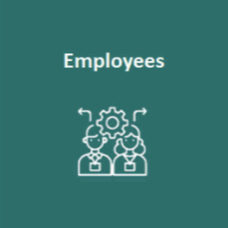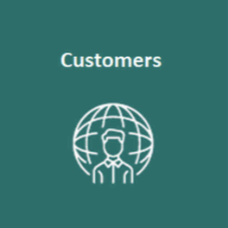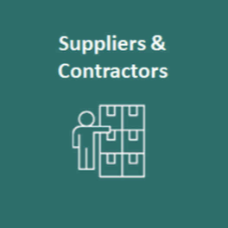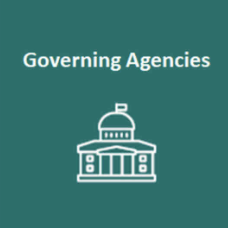 Social Responsibility
Tropicana champions the development of our workforce by encouraging a culture of continuous learning and fair practices. To create a thriving workplace, our focus is set on preserving the health and safety of our stakeholders at all times, especially throughout the course of this pandemic, across all our operating areas.
We also remain dedicated to realising our aspirations to deliver quality products and provide exemplary services to our customers. To this effect, key measures were undertaken to monitor customer satisfaction and gain valuable feedback on evolving consumer demands on properties in which they wish to own or invest in.
The Group also extended generous assistance to local communities in 2022 via our charity channel - Tropicana Foundation. Donations and other contributions were allocated based on our commitment to improve education and healthcare in Malaysia.